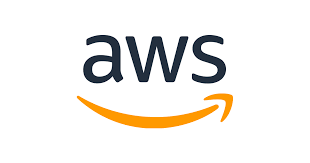 Tech Reformers helps lead IT modernization for the Public Sector, Higher Ed, and K-12 schools and districts. IT modernization requires investigating the benefits of the cloud. So, as AWS partners, we can help you move to the cloud with our cloud adoption consulting, products, and services. Whether hybrid- or cloud-native solutions, the cloud can improve resilience, scale, capability, and value. Not sure? Read "Up in the Air about Cloud?" You can then start with our free IT consulting for migration assessment.
We also offer Managed Services that allow IT to offer more without overburdening staff or requiring capital outlay. For example, TR | AppStream provides application delivery to any device unable to handle the power or bandwidth required by design, video, engineering, and computer science applications. We can help you set it up or run it for you.
Assessment & Adoption
At Tech Reformers, we understand that the cloud may not fit every workload. That's one reason why we offer no-cost assessment services. We can assess a particular application or use case or your entire on-premises data center environment. We help you assess how you will run in the cloud. See our Assessment and Adoption solution.
Well-Architected
Tech Reformers' consulting and training build upon the Well-Architected Framework. We help organizations build secure, high-performing, resilient, and efficient infrastructure for various applications and workloads. Built around six pillars—operational excellence, security, reliability, performance efficiency, cost optimization, and sustainability—AWS Well-Architected provides a consistent approach for customers and partners to evaluate architectures and implement scalable designs. Read more.
Cloud Security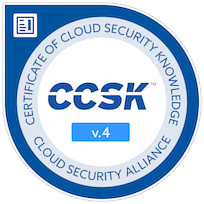 Tech Reformers has earned certification from the Cloud Security Alliance. As organizations migrate to the cloud, they need information security professionals who are cloud-savvy. The CCSK certificate is widely recognized as the standard of expertise for cloud security and gives you a cohesive and vendor-neutral understanding of how to secure data in the cloud.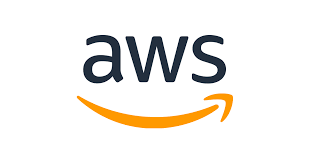 Tech Reformers, an AWS partner, can help with IT modernizations on AWS. Read more about the benefits of AWS services. Common scenarios to start include backup and disaster recovery, VMware and Windows hybrid environment streaming desktop applications, and hosted Enterprise Content Management.
---
Tech Reformers can be your trusted advisor when you are planning to strengthen your infrastructure and adopt the cloud. We'd love to hear about your challenges and goals.